We're Thinkers,
We're Innovators,
We're Marketers.
We're a
Full-Stack
Creative Digital

Agency.
Download Brochure
Services
We're a team of creative geeks who are excited about unique ideas.
Strategy
Brand Strategy & Research
What separates the best from the rest? A world-class innovation system that is strategy-led, internally consistent, and adaptable enough to drive serial success with research through an ongoing innovation journey.
Production
Enterprise & D2C Development
We deliver next generation applications for web, mobile and desktops, to streamline business processes and enhance customer experience. We master all latest technologies.
Design
Brand, UI/UX & Packaging Design
We bring Human centered design to Digital Products to Empower your Business. We believe excellent Designs are Experienced not seen. Being it Web/ App or Physical Products we master all of it.
Campaigns
Promo Campaigns & Content Creation
We inspire brands to connect deeply with your target audience. Using all sorts of Digital Modes to the maximum. We optimize and deliver your brand story.
Capabilities
Creative studio with art and technologies.
We work in the fields
of UI/UX design and
art direction.
Using year-over-year design approaches and latest techs, we will ensure that your new product will be visible, accessible, and treads lightly.
Top ranked motion design and animation studio trusted by the world's leading brands. The best motion graphics video production for businesses.
We develop Digital Products with superior performance and which converts prospects into buyers.
Marketing is a critical element in staying connected with your audience. We make sure you're always in the subconscious mind of your Audience.
Step 1.
User experience and brand strategy planning.
Our design team's fundamental purpose is to ensure your users' experience meets established audience needs and supports your business goals.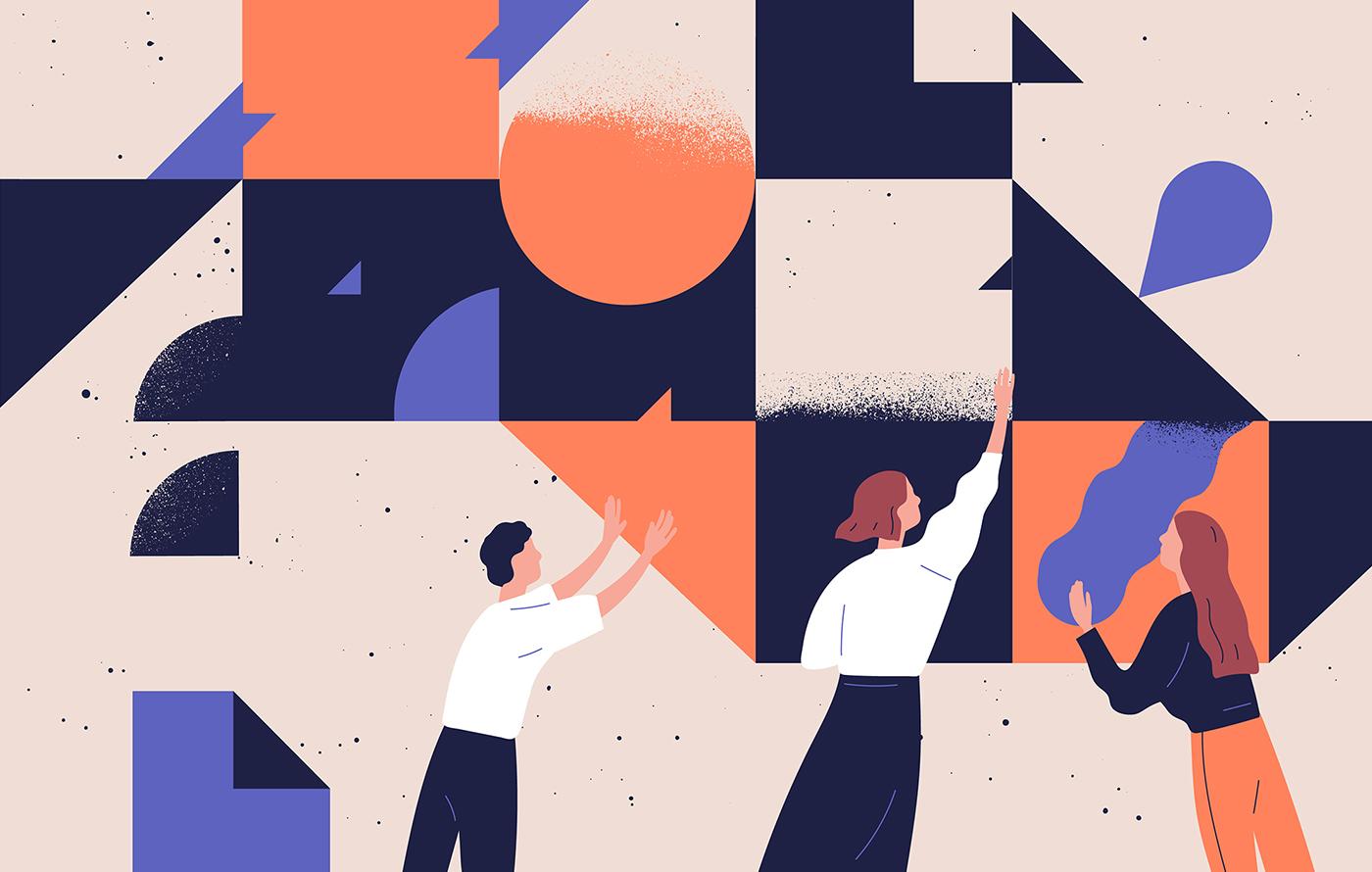 Step 2.
Brand & Product Design, Development
We'll design amazing digital experiences for your brand and make it a reality with clean clean, optimized & scaling product.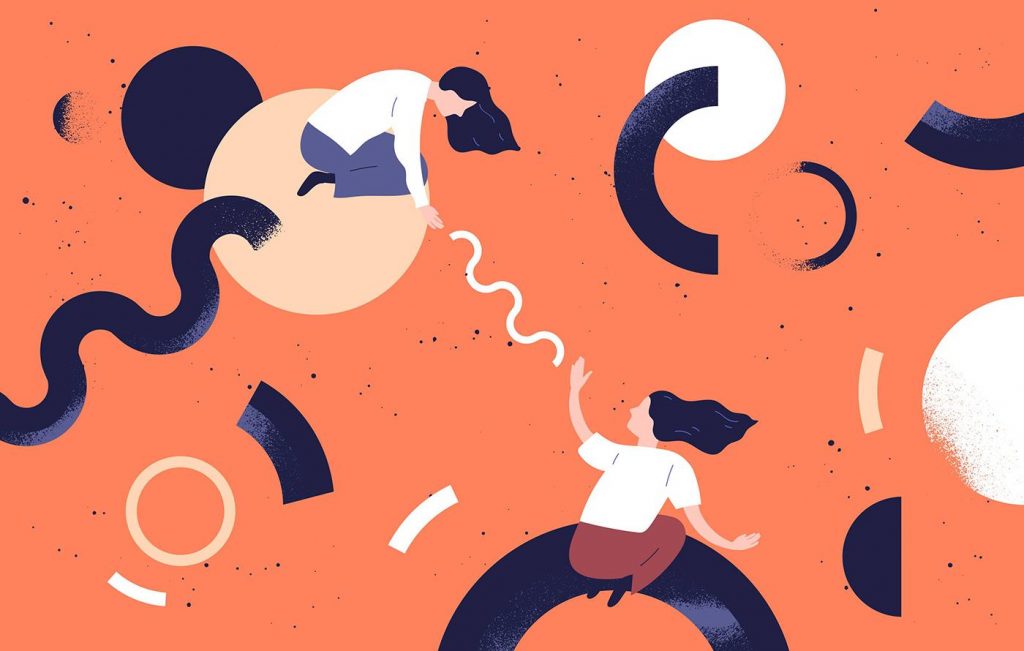 Step 3.
Post Development Marketing & Support.
Video Production, Ad campaigns to Customer Support, We'll help you from 0 to 1 to infinity.
Awards & Honors
The awards won
by our project.
Our clients describe us as a product team which creates amazing Digital experiences, by crafting top-notch user experience.





Let us be your Creative Digital Partner
Got a project?

Let's talk.
We're a team of creative geeks who are excited about unique ideas and help organizations to create amazing products by crafting top-notch user experience.