Build Innovative Digital

Products & Strategies.
Join the Innovation driven company to build the next-gen Sustainable Products.
Join the mission now.
Open Positions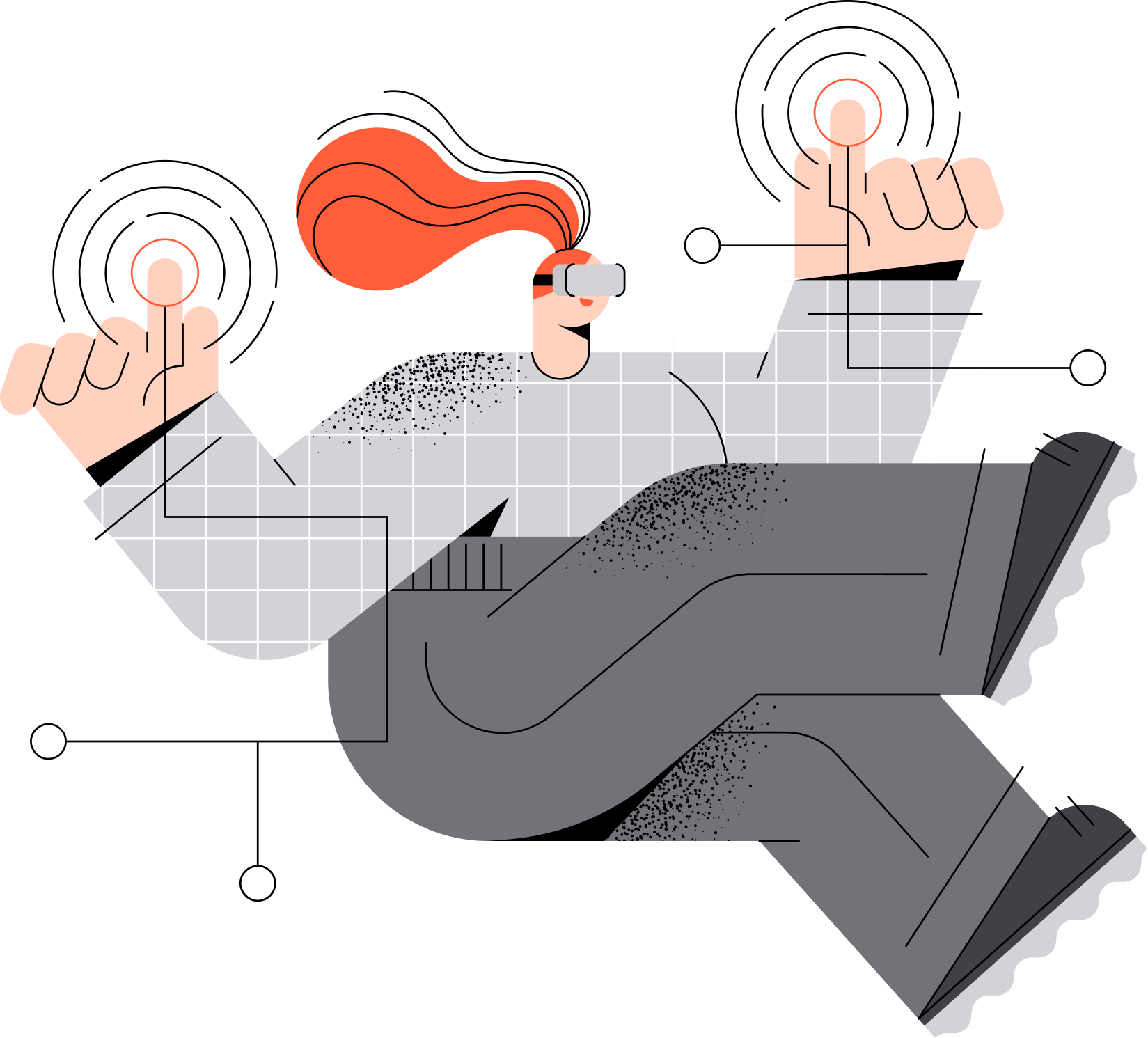 INNOVATE, ACCELERATE & REFLECT with Design, Technology & Marketing.
#LivingInnovation
Who are our Partners?
Team Kangaroo works with Individuals, Startups, SMEs, NGOs, Large Corporates and even Governments across Borders. Work with diverse industries and cultures.
Explore Positions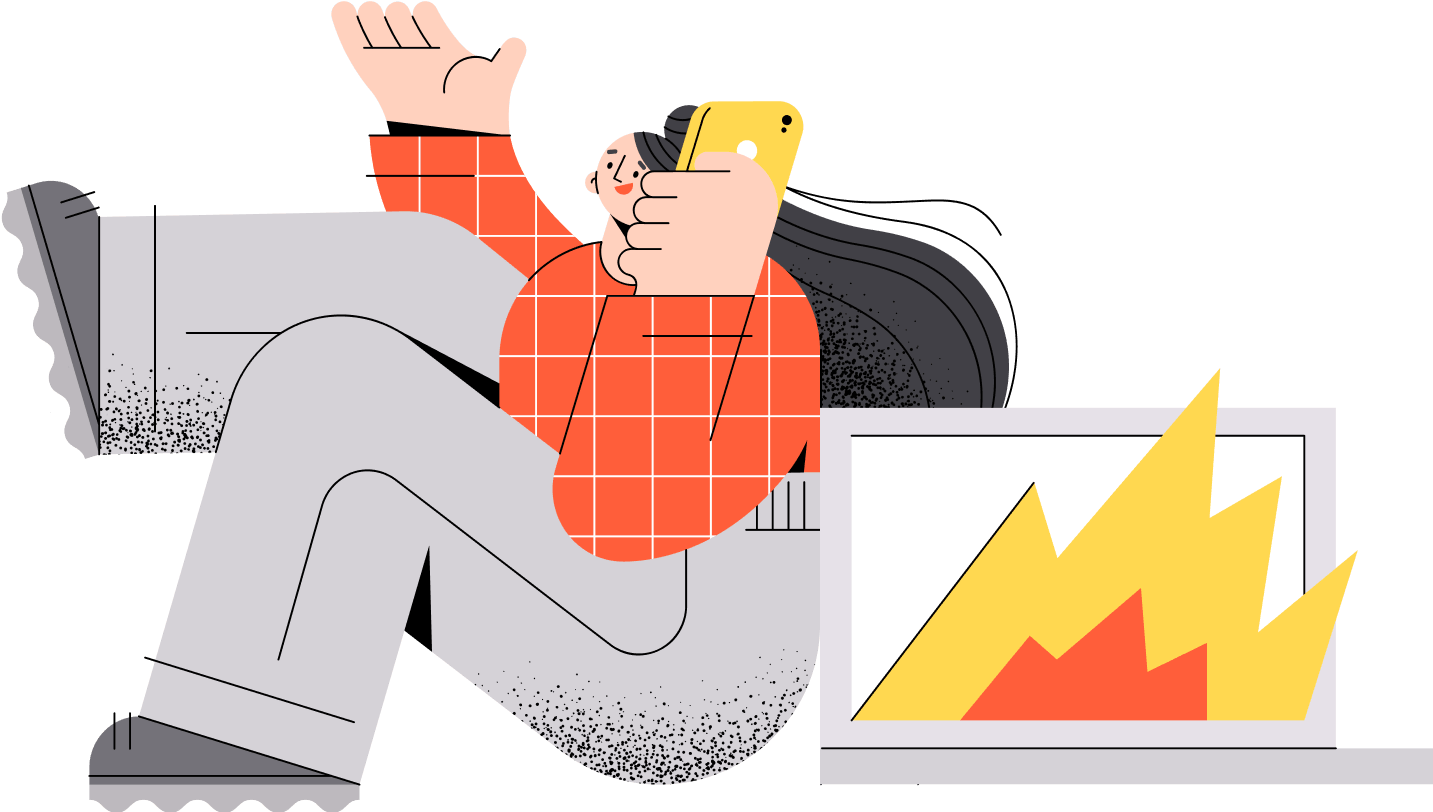 Design
We Design awesome digital products. We're always in a hunt of Creative Junkie who could design UI/ UX, Illustration, Brand Identity etc.
Develop
We write clean innovative code which constantly transform this planet (planning to capture another one). Constantly looking for Hard Core geeks.
Marketing
We Design scalable campaigns that's could touch the masses. We love Hoomans who are Visualizers, Copywriters, Coordinators & Analysts.
From the desk of CEO.
Super Ambitions
"The only driving force of our organization is super ambitions of our superhumans. We search for the desire to build something extraordinary with humility everyday."
Does your skill match?
If you're looking for a perfect blend of work culture and growth opportunities but we're not hiring for your role; No Worries! Send your resume and we'll let you know once we a open position for your title.