TRADxAI
A brand which can be relied upon, We've build the brand "TRADxAI" for all sorts of traders Across the broad range of trading platforms now available, we have developed a distinctive trading platform using AI and ML.
Task
Build a Brand & Platform for everyday traders, A Platform which predicts future price action using years of existing data.
Strategy

Brand, Development, Marketing Campaign

Design

Brand Identity, UI/ UX, Social Media

Client

TRADxAI

Brand Identity

Adobe Illustrator

Design

Figma, WPBakery

Algorithm

MatLab, Python, C++

Landing Page

Wordpress, WooCommerce, WPBakery

Marketing Campaigns

Mailchimp, Google Analytics, Hootsuite
Open Project
Challenge
Design, Develop & Market a high performing trading platform.
Team Kangaroo believes, challenging problem must be faced with creative ideas. We had to design a brand from scratch; The Logo, Tagline and had to set a mission of financial literacy & Simplify Trading. We also had to develop the supportive algorithm which drives the trade. A landing Page and also had to build Brand Awareness.
Built a new UI/UX
An Intuitive
Mobile Friendly Homepage
Our design philosophy was clear and conscience and with our thorough brand research we knew what prospects like to see and what will convert them.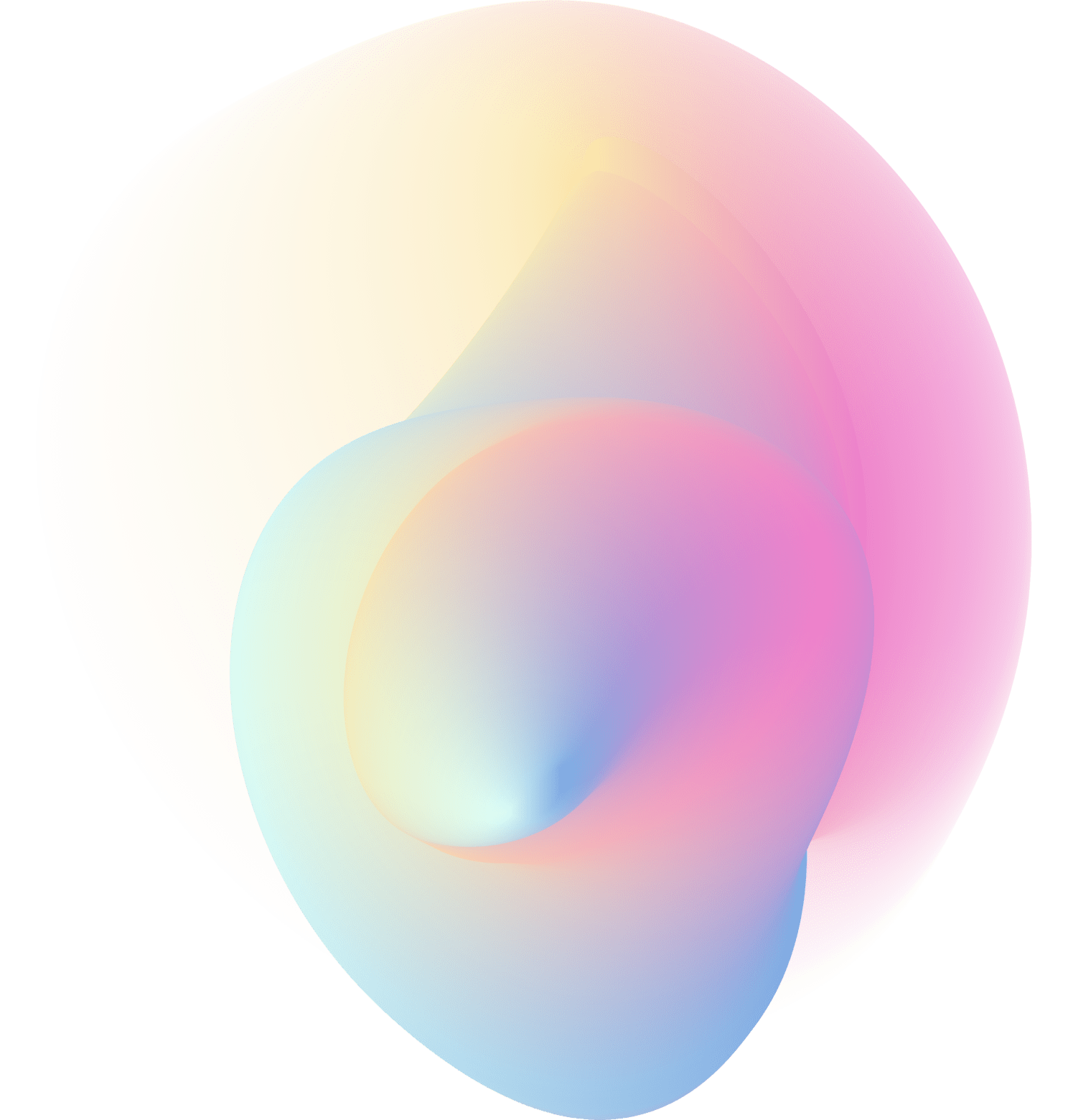 Our Design team visualized and outperformed to showcase the capabilities of an Innovative & Powerful AI Algorithm which predicts all financial instruments movement by analyzing past records with a set of clear instructions which was developed in-house by our Software team.
Awards and Honors
The awards won
by our project.


The team
Meet our
professional team.
— Sunny Singh
Project & Account Manager
— Shivam Mishra
Web developer
— Ranjeet Singh
AI/ ML Developer
— Shubh Panda
Art direction & creative design
— Vinit Minde
Storyteller & Animator
— Govind Tripathi
Marketing head
Let's collaborate
Why be strangers?
let's make your product memorable.
We're a team of creatives & geeks who are excited about unique ideas and help organizations to create amazing experiences by crafting top-notch products and campaigns.